Get in touch!
Are you interested in our solution?
You want to support us in our mission?
Reach out to start a conversation.
Contact address
Limula SA c/o StartLab
Rte de la Corniche 5
CH–1066 Epalinges
Switzerland
Registered address
Limula SA
Avenue du Clos-d'Aubonne 19
CH–1814 La Tour-de-Peilz
Switzerland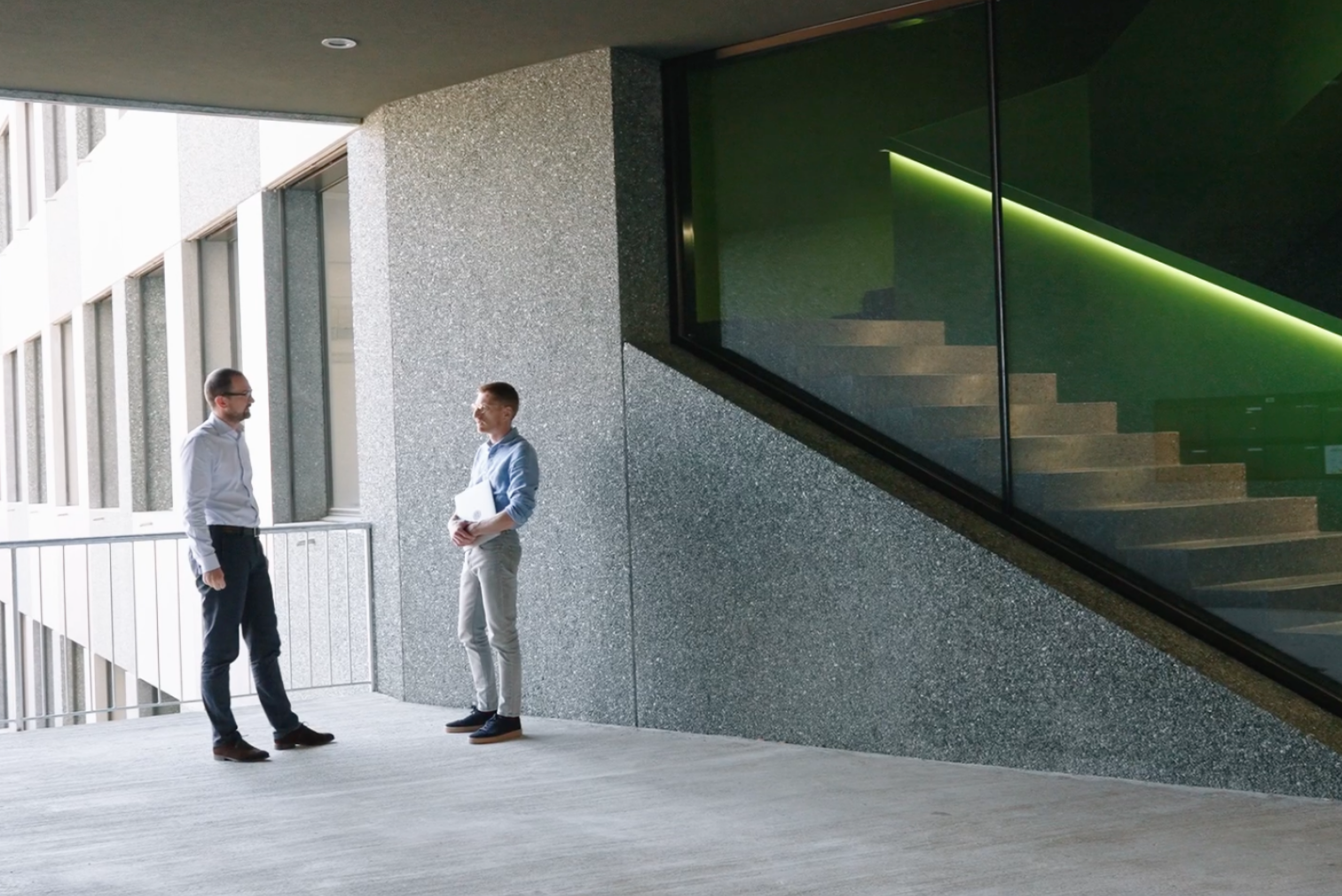 Contact us
Be part of our journey
Partnering
Let's talk
You want to streamline your manufacturing process? We offer early access to our technology to selected partners with an exciting use case.
You have an offering complementary to our solution? We are open to partnerships with all stakeholders in the Cell & Gene Therapy value chain.
CAREERS
Join us
Our ambition is to grow our multidisciplinary team of engineers and biologists with a proactive approach to excellence and diversity.
We add more passion and expertise each time we bring someone on board. Explore current opportunities to see if there is something for you.
investment
Support us
You are looking for a unique opportunity to engage with one of the most innovative European company active in field of the Cell and Gene Therapy?
We are looking for investors who want to help us deliver on our vision and who are keen make a significant contribution to our success.
Newsletter
Stay up to date!
You can subscribe to receive quarterly updates on the team, technology and partnerships, and general information about the field of Cell & Gene Therapy, curated just for you!