The Future of Cell and Gene Therapy is Automated
Limula offers a modular solution for on-demand and at-scale manufacturing of cell therapies in a single device.
Our Vision
Life-saving therapies, for everyone.
Cell & Gene Therapies are 'living drugs' made from the patient's own cells, reprogrammed to target the root of the disease rather than addressing its symptoms. For the first time in history, medicine offers a cure for cancer and other life-threatening conditions. These personalised treatments are so expensive and difficult to make in large quantities that the global manufacturing capacity cannot provide a cure to every eligible patient. At Limula, we believe there is a future where everyone should be treated with the most advanced therapies available, at reasonable cost, wherever they are.
Our Solution
Combining a bioreactor and a centrifuge into one device, for the first time.

Novel
We reimagined the concept of a bioreactor from the ground up. Our proprietary solution is fit-for-purpose and radically different from existing technologies.

Automated
In-situ centrifugation is our unique selling proposition. We can sequence highly complex cell processing steps in a single container without any human intervention.

Modular
We take a stepwise approach to the development of an end-to-end manufacturing platform, building upon our core cell processing unit with additional modules.

Scalable
The unique shape of our bioreactor enables scale-down for process development before scale-up and scale-out for commercial-stage manufacturing.

Versatile
Our technology has the potential to support a variety of use cases in autologous and allogenic cell therapy, including T cells, hematopoietic stem cells, and more.

Intuitive
Our solution combines an operating unit, consumables and software, into a user-friendly automated platform with intuitive user experience and low hands-on time.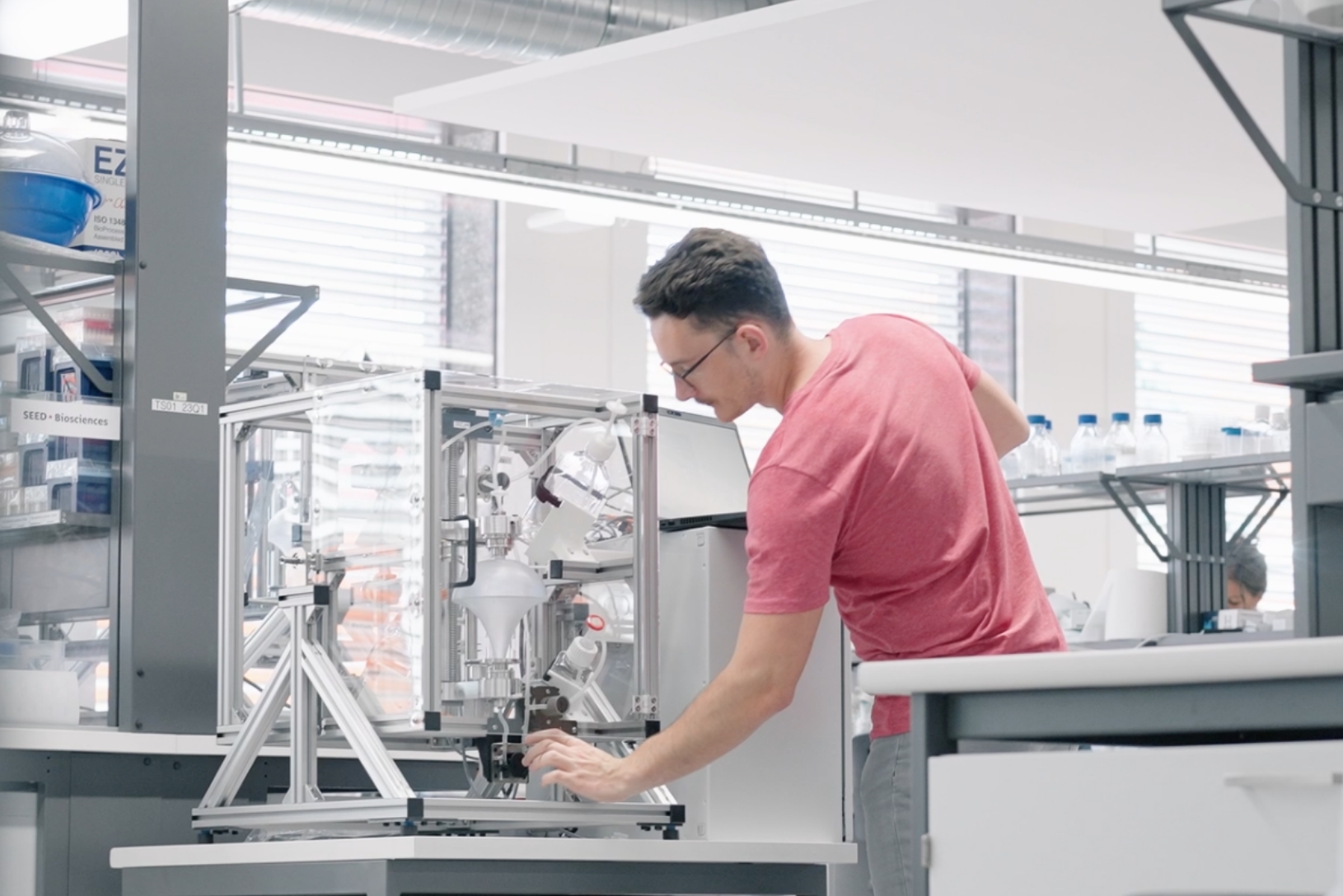 About Limula
Swiss Made engineering meets cell therapy
Our company is based in Lausanne, Switzerland. We thrive in this world-class ecosystem, tapping into the country's long tradition of Pharma and Biotech. We have privileged access to exceptional engineering and life science talent and infrastructure, delivering the highest product quality.
Our team
We think out of the box.
We combine decades of experience in different industries to develop a highly innovative approach to solving one of the main roadblocks in Cell & Gene Therapy manufacturing.
LUC HENRY
CEO
Luc graduated from the University of Oxford with a DPhil in Chemical Biology and has 10 years of research experience in chemistry, biotechnology and immunology. Before founding Limula, he was a personal advisor to the President of EPFL, Prof. Martin Vetterli. At Limula, his role is to build meaningful partnerships to maximise the impact of our technology.
Yann Pierson
CTO
Yann graduated from EPFL with a PhD in Chemical Biology. He invented, patented and built the first prototype of the technology behind our revolutionary CGT manufacturing platform in his garage during the COVID pandemic lock-down. At Limula, his role is to develop a product that meets the technical and regulatory needs of our customers.
Thomas Eaton
COO
Tom graduated from the University of Basel with a PhD in Material Sciences. Tom has extensive experience in project management, budget tracking, outsourcing and supplier oversight. He has worked for, and consulted to, multinationals, including Deloitte, UBS and SwissRe. At Limula, his role is to establish company processes to support our objectives and reach our potential.
Contact us
Be part of our journey!
Partnering
Let's talk!
You want to streamline your manufacturing process? We offer early access to our technology to selected partners with an exciting use case.
You have an offering complementary to our solution? We are open to partnerships with all stakeholders in the Cell & Gene Therapy value chain.
CAREERS
Join us!
Our ambition is to grow our multidisciplinary team of engineers and biologists with a proactive approach to excellence and diversity.
We add more passion and expertise each time we bring someone on board. Explore current opportunities to see if there is something for you.
investment
Support us!
You are looking for a unique opportunity to engage with one of the most innovative European company active in field of the Cell and Gene Therapy?
We are looking for investors who want to help us deliver on our vision and who are keen make a significant contribution to our success.
Our Partners
They believe in what we do, since 2020
Our award-winning team and technology have received invaluable support from a large number of organisations. We are grateful for their trust and contribution to our success.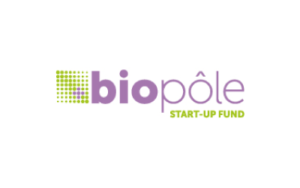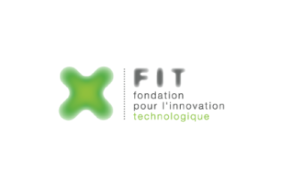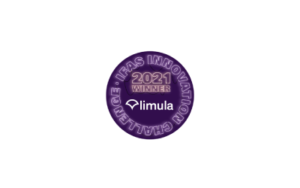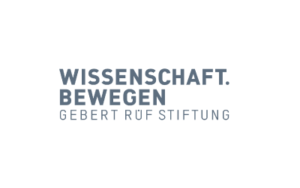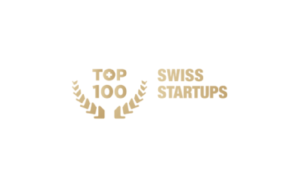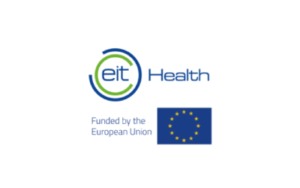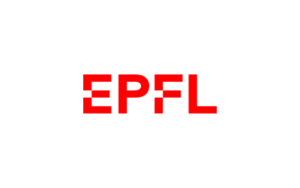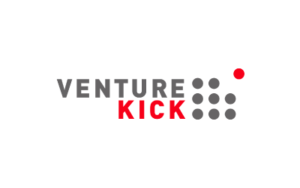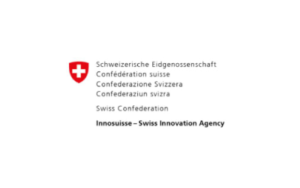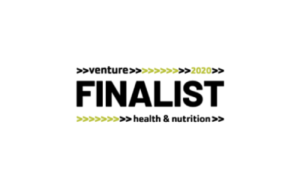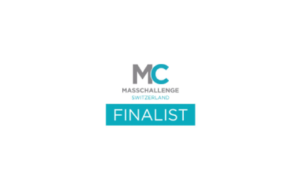 Newsletter
Stay up to date!
You can subscribe to receive quarterly updates on the team, technology and partnerships, and general information about the field of Cell & Gene Therapy, curated just for you!